4YourInfo Productions now provides VIRTUAL STAGING services!
With our sophisticated software and workflow, we are able to provide virtually staged images for half the cost of our
competitors to our "Premium Package" customers. Our VIRTUAL STAGING is ideal for vacant and new construction listings.
Important: Virtual staging assignments require special camera, lens and perspective adjustments.
If you contract for an assignment requiring virtual staging, to obtain optimal results, we must receive instructions
in advance regarding which rooms and from what perspective the virtual staging photograph(s) should be taken. Thank you.
Consult our pricing page or call for more information how we can help you enhance and differentiate your properties.
To view larger pictures view them in SkyDrive @ Click_Here.
Vacant Property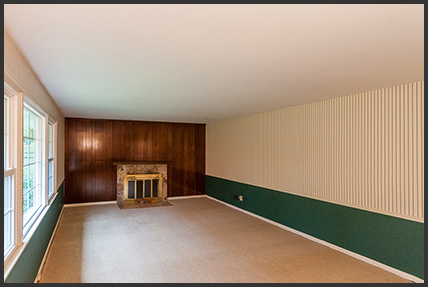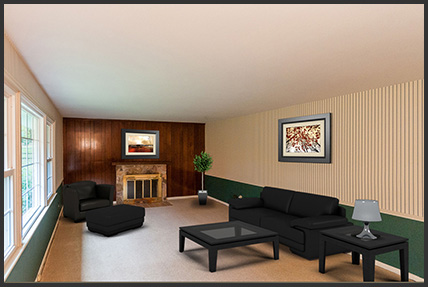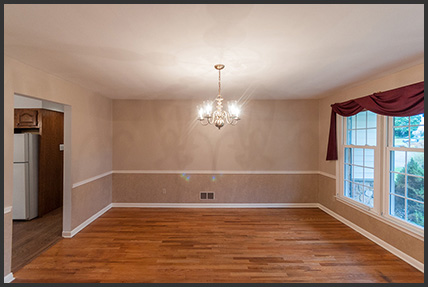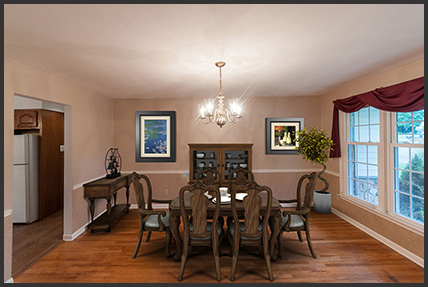 New Construction